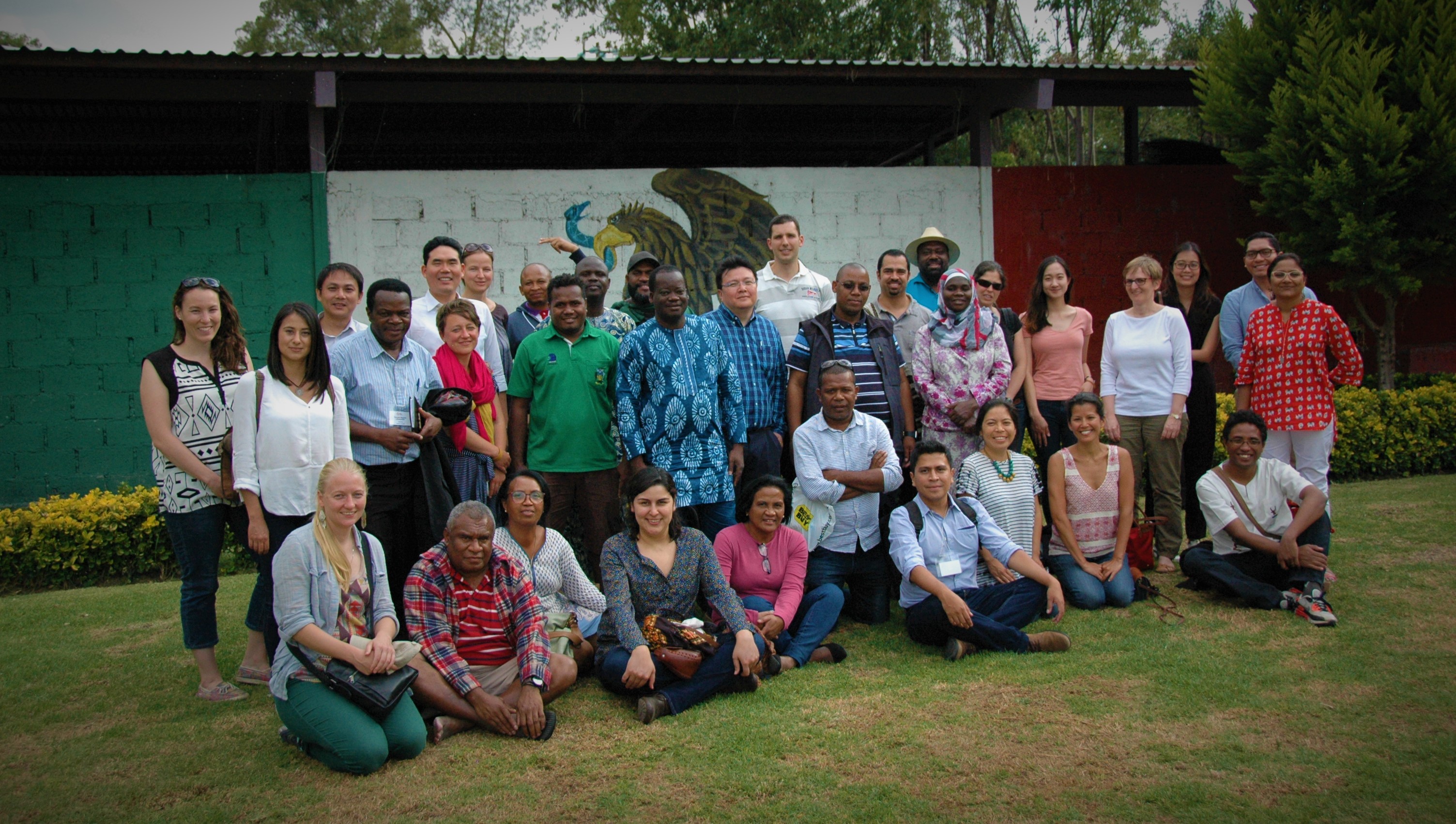 The NAP Global Network and Mexico's National Institute of Ecology and Climate Change (INECC) co-hosted a Targeted Topics Forum (TTF) on "Financing National Adaptation Plan (NAP) Processes: Options for Implementation."
The TTF was attended by over 30 participants representing nine developing countries from our second cohort, as well as representatives of bilateral donors and other organizations with expertise on NAP processes.
Drawing on technical presentations, peer exchange, reflection and action planning, the forum addressed:
Challenges and opportunities associated with accessing sources of international finance;
Integration with budgeting processes including planning, cost estimates and tracking adaptation funds; and
Strategies and entry points for engaging the private sector in the NAP process including Public Private Partnerships.
Presentations from this forum are available below or can be downloaded in PDF here.