Experts and government representatives from 10 countries—Belize, the Dominican Republic, the Democratic Republic of the Congo, Eswatini, Ethiopia, Ghana, Kenya, São Tomé and Príncipe, Tuvalu, and Zimbabwe—gathered in Nairobi, Kenya, to share lessons and experiences on multilevel governance and vertical integration in the NAP process.
Co-hosted by the NAP Global Network and the Government of Kenya, with funding from Global Affairs Canada, this Peer Learning Summit aims to strengthen the NAP processes in these countries by sharing knowledge on gender-responsive approaches.
The summit convened national climate change decision-makers and gender experts to work together to:
Better understand the linkages between climate change adaptation, multilevel governance, and vertical integration.
Discuss the opportunities and challenges related to incorporating a vertical integration approach in NAP processes.
Identify concrete next steps they can take towards more vertically integrated NAP processes in their respective countries.
Reflect on the role that civil society organizations and other stakeholders (such as the private sector) can play in vertical integration.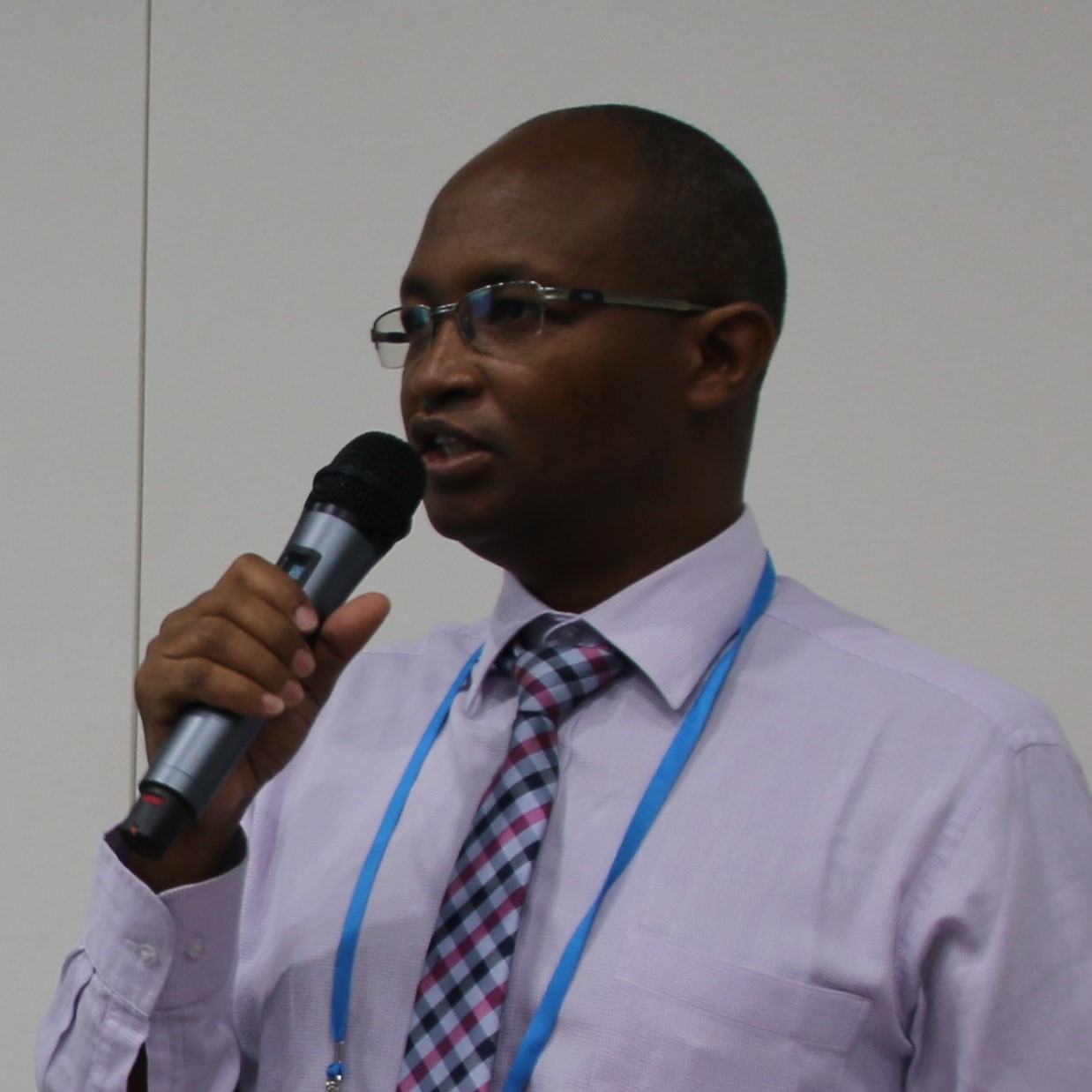 "Climate change adaptation is specific to local contexts and demands that resources flow to specific activities in specific places. Channelling resources to the people and places that need support constitutes the core of effective adaptation. This principle underpins adaptation planning in Kenya through scaling up decentralized planning and finance to the local level."

Lerenten Lelekoitien, Deputy Director, Climate Change Adaptation, Climate Change Directorate, Ministry of Environment and Forestry, Kenya.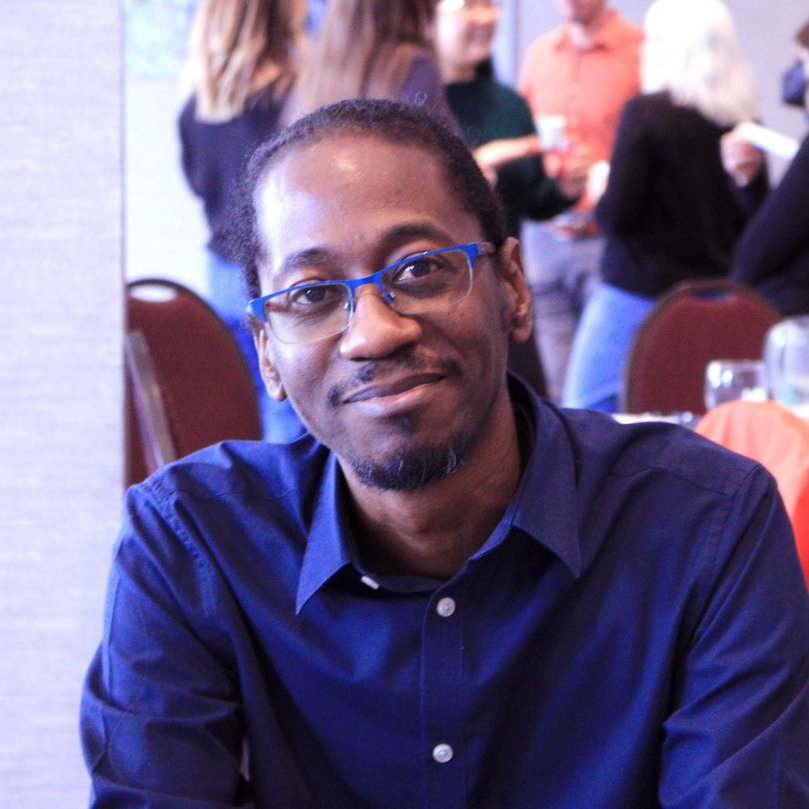 "This august moment of 10 countries at this Peer Learning Summit sends a strong signal of the importance of country-driven and country-owned NAP processes. Through intentional and strategic linkages at national and sub-national levels, these countries safeguard their progress in integrating climate change adaptation into existing or new policies and plans. Adaptation is a local action, and ensuring transparent and full participation in decision making on planning and implementation of adaptation actions at all levels will secure the resilience needed to guarantee future lives and livelihoods while entrenching resilience building to sustain national development for future generations."

Orville Grey, Head of Secretariat, NAP Global Network