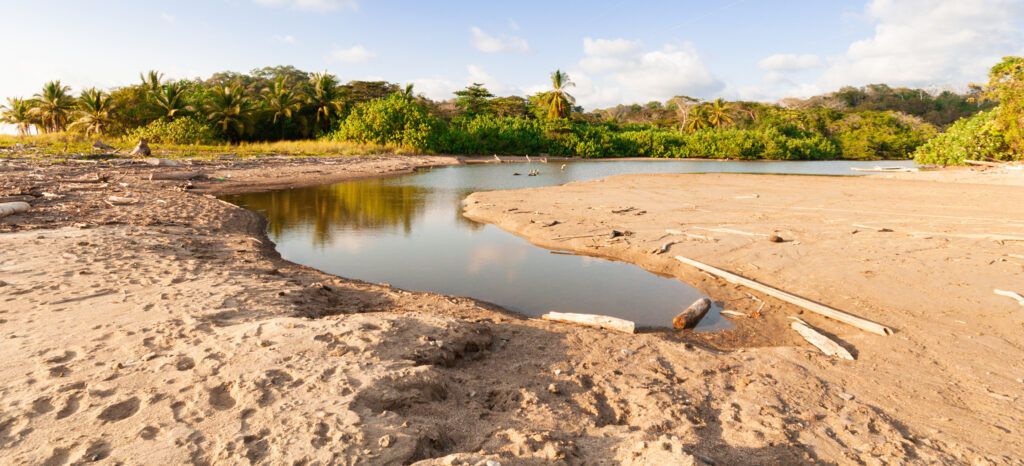 Over the course of the next three years, the NAP Global Network will bring together Central American country representatives to advance their National Adaptation Plan (NAP) processes by exchanging experiences and lessons learned. Belize, Costa Rica, Dominican Republic, Honduras, and Panama will meet annually up to 2025 as part of the Central America Peer Learning Cohort on the NAP process, with a goal of addressing climate change adaptation issues of common interest in the region. 
The cohort's inaugural meeting will be held in Bonn, Germany, from June 16 to 17, following the 58th sessions of the UNFCCC Subsidiary Bodies, under the theme "Multistakeholder Partnerships with Academia and Researchers for Adaptation in the Central American Region."  
The 3-year cohort is expected to foster sustained, mutual learning among the Central American countries to help them adopt innovative approaches to adaptation planning and implementation. 
The NAP Global Network's South-South peer learning events are dynamic and interactive, with participants engaging in focused, technical discussions on challenges and best practices related to national adaptation planning.