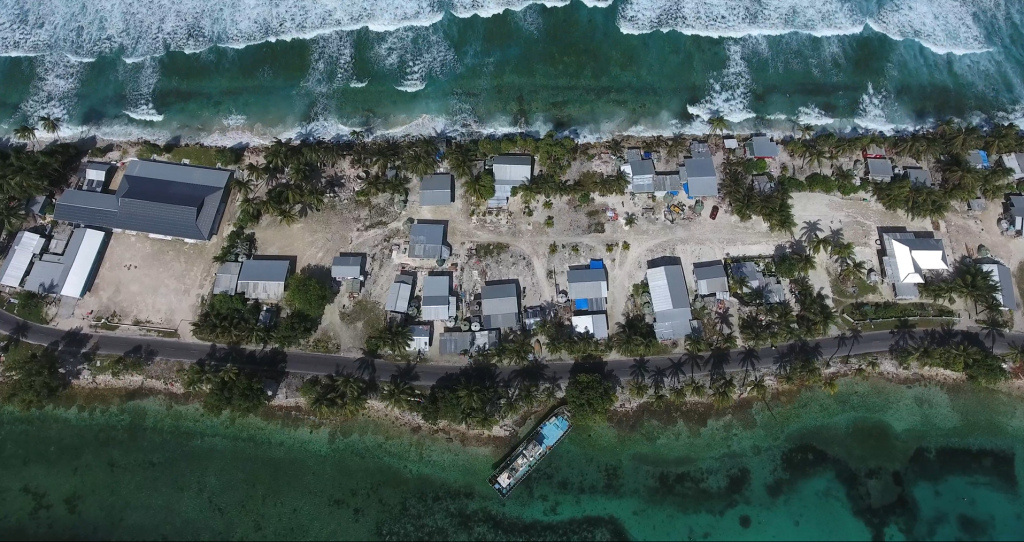 The NAP Global Network provided in-country technical support to the governments of Kiribati, the Solomon Islands, and Tuvalu to collect the community-level data they need to effectively adapt to climate change.
This data was collected through an innovative approach to vulnerability assessment that was developed in the Pacific region called Integrated Vulnerability Assessment (IVA). IVAs allow governments to assess communities' vulnerability to environmental and developmental changes—like climate change—using multiple sources of knowledge, including traditional, local, technical and scientific methods.
This video presents the experience in Tuvalu of developing its IVA and looks at how—by allowing users to easily compare vulnerability data—these databases support adaptation decision-making that can help advance the National Adaptation Plan process.
Read more
Publisher: International Institute for Sustainable Development (IISD)