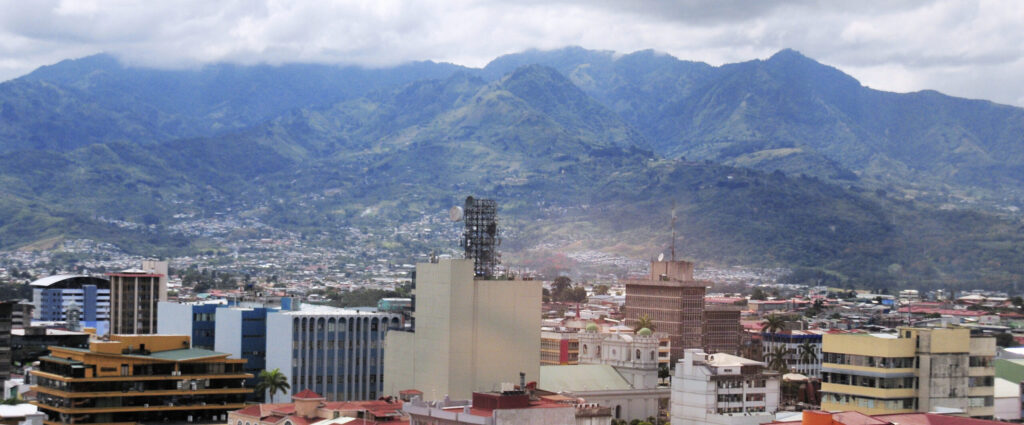 Is the problem in the skies?
Although Costa Rica was quick at being realistic about climate impacts and making decisions based on the best available science, climate change continues to deepen the economic and social problems already existing in our region of Central America. Adaptation actions at the local-level are crucial, but who should initiate them?
The Intergovernmental Panel on Climate Change's (IPCC's) Assessment Reports have shown that Costa Rica is located in one of the world's most exposed regions and is vulnerable to extreme hydrometeorological events. Severe impacts on livelihoods and social, environmental, and productive infrastructure lead to the increased displacement of citizens living in poverty and put pressure on the institutional capacities and fiscal resources of our states. Even so, Costa Rica responsibly assumes our commitments under the Paris Agreement based on the principle of Common but Differentiated Responsibilities and Respective Capacities (CBDR-RC).
In this regard, Costa Rica has historically been a laboratory for good practice. We built our first hydroelectric plants in the 1960s, although at the time, we did not refer to this step as mitigation measures to reduce greenhouse gases. In the 1970s, we officially created our first national parks – which would turn out to be essential for our early adaptation measures, although we did not refer to them as adaptation or measures to avoid loss and damage from climate change.
We learned that climate events are threats that illuminate the way in which we organize ourselves in territories and local communities. We understood that greenhouse gases are not something that we can see or cry over, but that adaptation is the human face of climate change—and that to come out stronger from climate-related adversities, we have to respond at the local level in a way that actions can be monitored, evaluated, and provide lessons learned moving forward.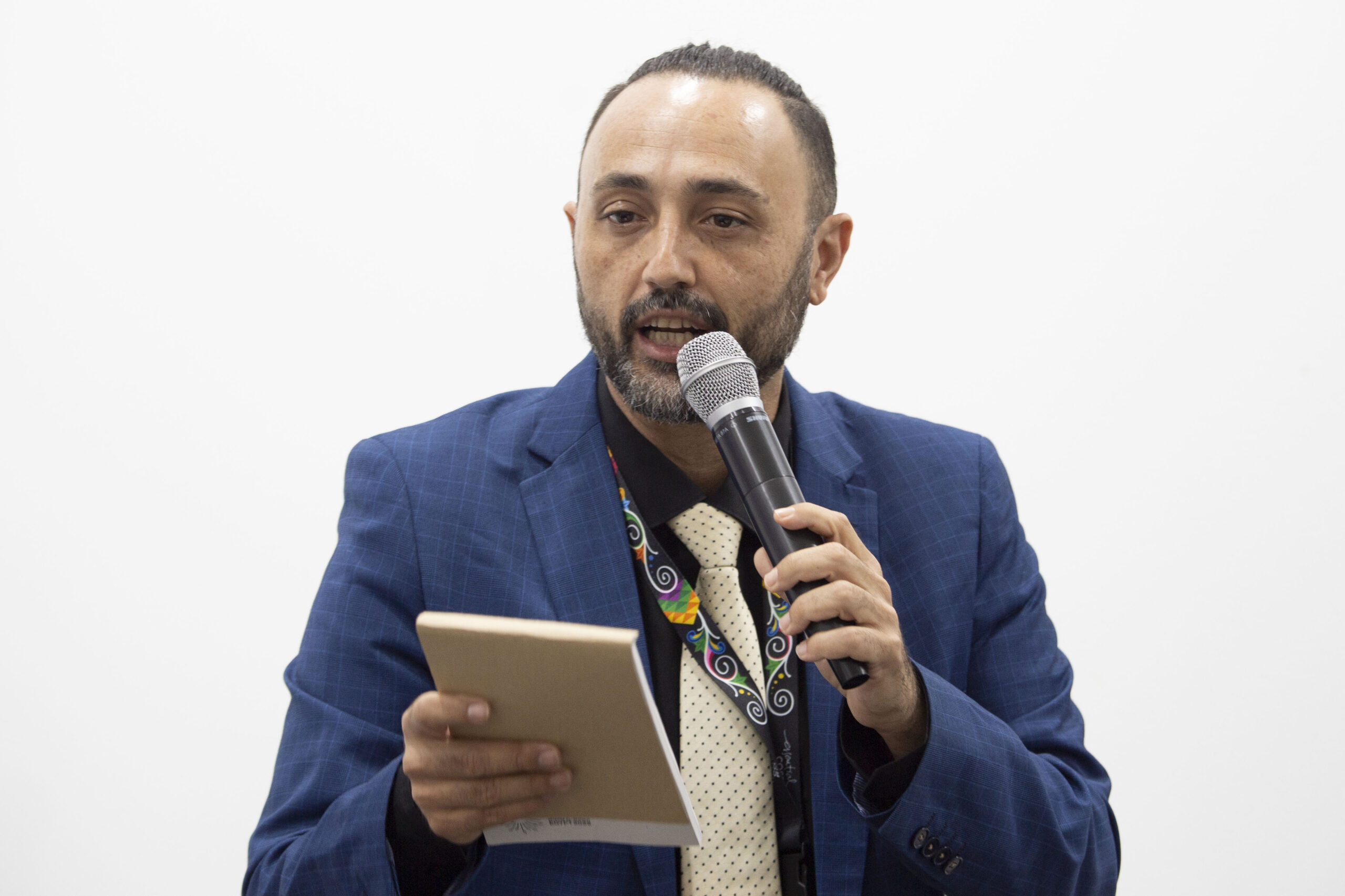 The social organization of territories
Today, Costa Rica has a Climate Policy and a National Adaptation Plan, as well as a Decree on Resilience, all of which rely on local solutions and responses to complement national adaptation planning and international climate commitments. It is at the intersection of the overall vision of a State and the day-to-day lives of those in communities on the frontlines of the climate crisis where we can find realistic climate adaptation solutions.
In this respect, and thanks to technical support from the United Nations Environment Programme (UNEP) and financing from the Green Climate Fund (GCF), the Costa Rican Ministry of Environment and Energy's Directorate of Climate Change implemented Project ­– Plan A: Climate-Resilient Territories.
At the beginning of this project, we observed that local governments needed to improve their access to climate services and use them more often to inform plans, programs, or projects. To this end, we helped strengthen their local capacities to understand climate risks and uncertainties, and to generate their own solutions in facilitating and managing adaptation initiatives in the short, medium, and long terms, ultimately enabling action for a more climate-resilient Costa Rica.
Over the last two years, about one quarter of the country's cantons (municipalities accounting for 46% of the national territory) have generated their own climate actions. To do this, an analysis was conducted on the main climate threats in their territories, and actions were prioritized to minimize negative impacts in the future. These cantons are in the process of incorporating the variable of climate change into their local planning tools.
Throughout this process, opportunities have been identified to integrate adaptation measures into other territorial management instruments, such as local human development plans, cantonal environmental policies, land-use planning strategies, municipal strategic plans, and risk-management plans.
Canton-level adaptation-planning processes, which have promoted the participation and inclusion of historically excluded population groups on whom climate change has a particular impact, are led by a range of actors. Representatives of Indigenous communities, Afro-descendant populations, and women's and youth groups have been able to contribute to these processes from the standpoints of their visions, needs, and solutions. Representatives of civil society organizations, private companies, academia, and public institutions with local remits have contributed with knowledge, experiences, and resources, making these available for an exercise in collective construction.
This diverse range of actors will continue to make their contributions in the adaptation implementation phase through climate governance structures identified by each canton according to its particular features. Local climate action promotes the continuity of public services as a necessary condition to achieve community resilience and ensure adaptation management through monitoring, evaluation, and learning systems that allow for the impact analysis of their implementation, as well as necessary adjustments and making the most of opportunities.
While Costa Rica has no historical responsibility for the climate emergency, we are part of the solution to this problem. We have new methodologies for assessing climate risks to public infrastructure, and we share nature-based solutions that generate green jobs for women farmers. But we need to improve access to and the use of climate services for decision making.
Here, it is essential to continue to invest in meteorological institutes and other climate services that give us access to data and help improve decision-making capacities. We also urgently need to invest in the construction of local-level tools to measure the degree of adaptation along with the reduction in loss and damages, to show how communities can recover and be better prepared for climate events.
For more information on Costa Rica's initiatives, visit www.cambioclimatico.go.cr
The writing process for this article was supported by the NAP Global Network.