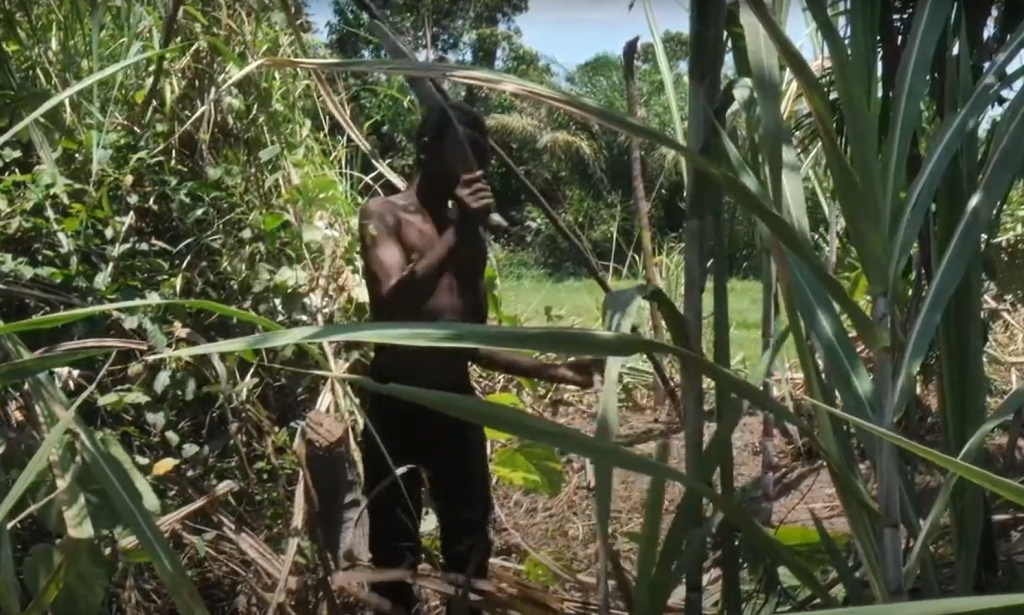 Climate change threats are escalating in the Democratic Republic of Congo (DRC). The country recently launched its National Adaptation Plan, which aims to increase the country's adaptive capacity to face impacts such as high temperatures, violent rains, land degradation, particularly by erosion, longer dry seasons, increased periods of drought during rainy seasons, and floods.
This short documentary, produced with support from the NAP Global Network, looks into the climate vulnerabilities of five provinces—Kinshasa, Kingo Central, Kwilu, Tshopo and Haut Katanga—showing how communities and their livelihoods are being affected by the changing climate and how the NAP process can help build climate resilience.
English and French captions available.
Publisher: Government of the Democratic Republic of Congo