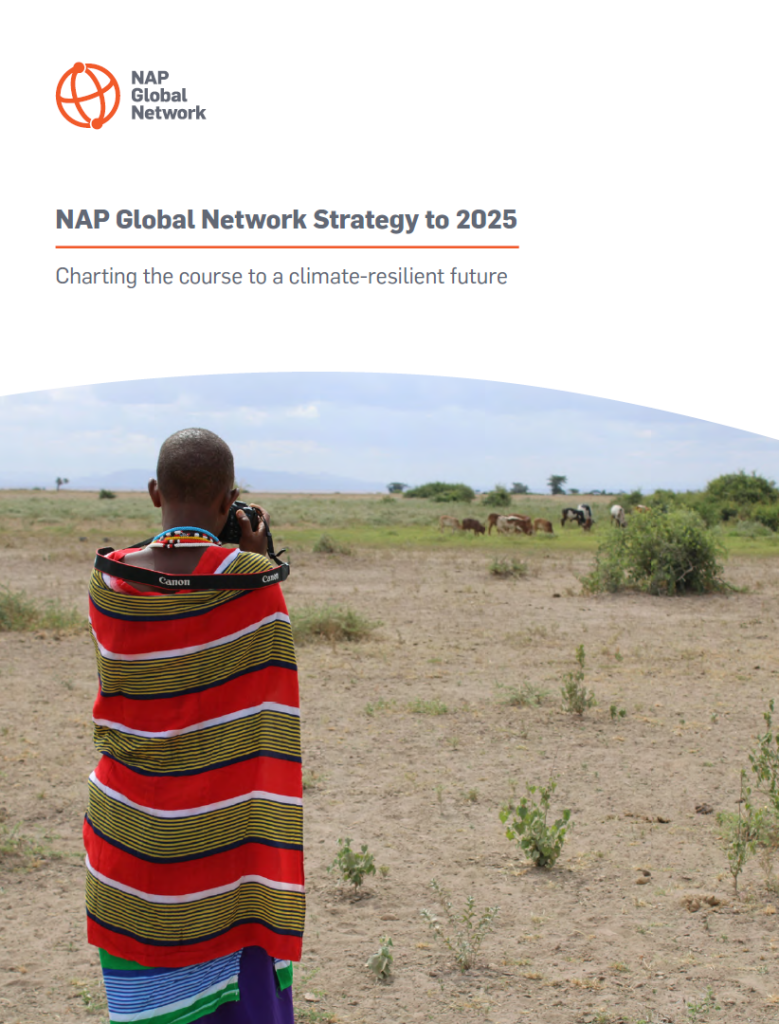 Since its establishment in December 2014, the NAP Global Network has worked with developing countries to put adaptation at the heart of decision making through their NAP processes. Building on its lessons and achievements, the Network must now look ahead to 2025. To this end, this document sets out a strategic plan for 2021–2025 for the Network.
The purposes of the Strategic Plan are to:
Put the NAP Global Network's strategic orientations in the context of current international developments.
Provide a flexible framework for the Network to manage its activities across a range of key objectives and deliver value to its participants.
Present a basis for partnership building and fundraising.
Enhance overall understanding and communication of the Network's objectives and activities to different audiences.
Publisher: International Institute for Sustainable Development