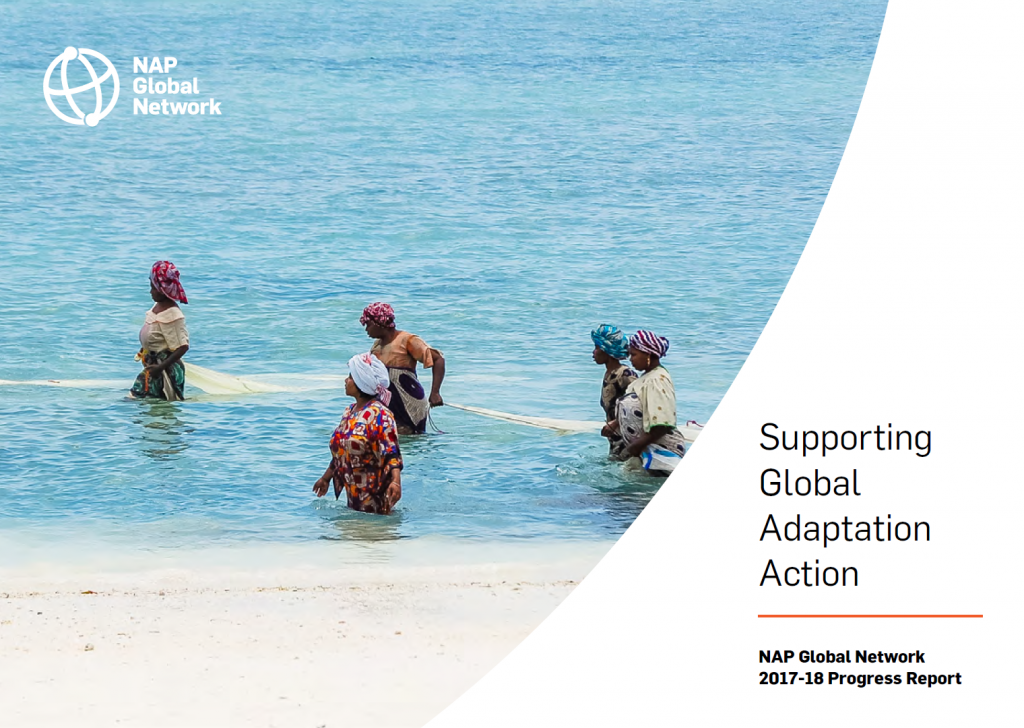 The climate is changing. Impacts are being felt, and adjustments today and in the future are necessary. More and more countries are defining and addressing their medium- and long-term climate adaptation priorities through National Adaptation Plan (NAP) processes.
The NAP Global Network was created to support developing countries in advancing their NAP processes, and help accelerate adaptation efforts around the world.
This progress report focuses on our activities from November 2017 to November 2018. It also provides an update on the Network's overall progress.
Publisher: International Institute for Sustainable Development (IISD)