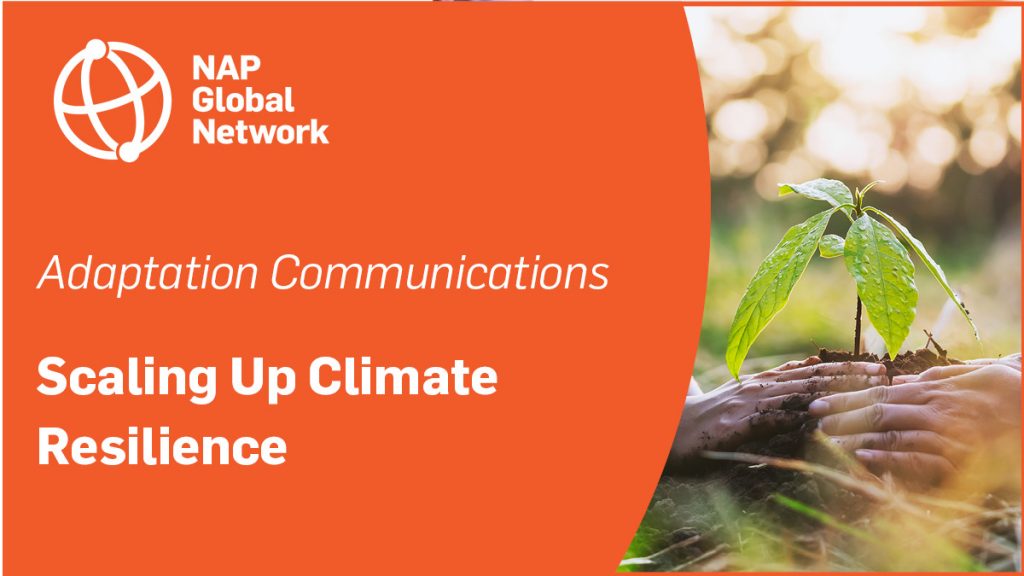 The NAP Global Network is currently supporting 20 countries in developing their first Adaptation Communication (ADCOM)—a voluntary, flexible, and country-driven mechanism established under the Paris Agreement that boosts the visibility and profile of adaptation by including information on priorities, implementation, and support needs, plans, and actions. The ADCOM will also be used to inform the global stocktake (GST) of progress toward the Paris Agreement's goals.
Learn about the importance of ADCOMs to a country's adaptation planning and action in this video.
Explore our Adaptation Communications: Frequently Asked Questions for more.
Related Resources
Publisher: International Institute for Sustainable Development (IISD)