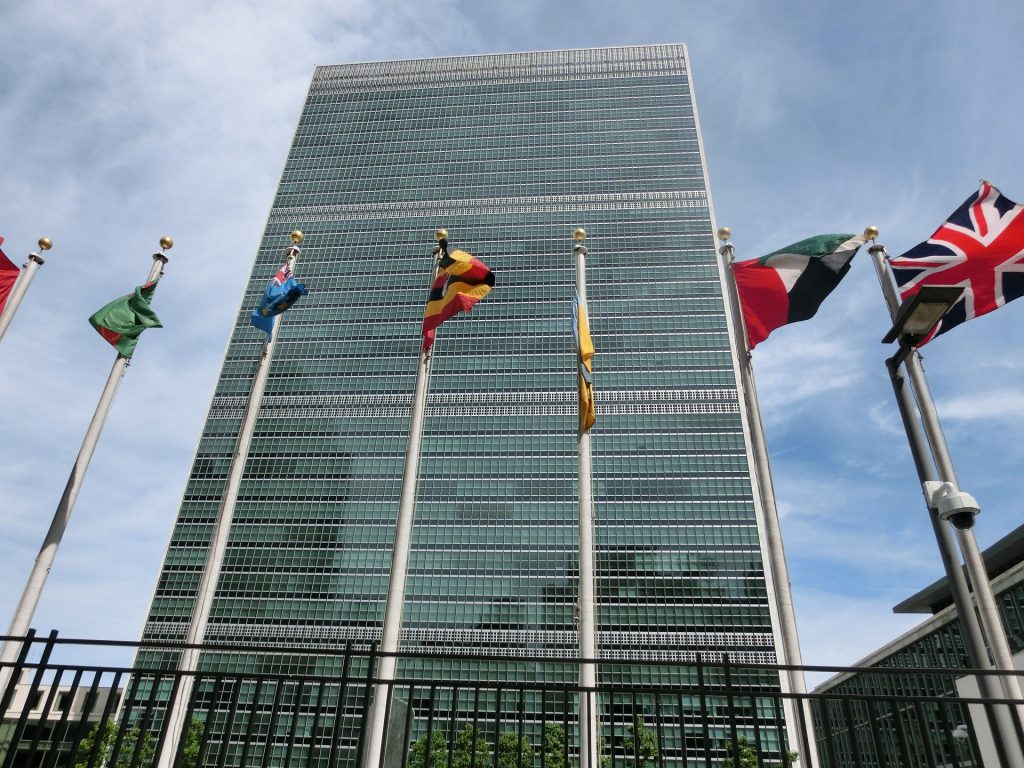 Climate Week NYC 2019 will gather representatives from businesses, governments, academic institutions, arts and music organizations, and non-governmental organizations for a variety of panel discussions, concerts, exhibitions and seminars. Run by the Climate Group in coordination with the United Nations and the City of New York, Climate Week continues to grow as the time and place for the world to showcase amazing climate action and discuss how to do more.
The NAP Global Network Secretariat will be attending to participate in a number of events taking place during the conference, including those listed below.
Building a Resilient Future
September 22 | 8 a.m.–6 p.m. | University Center, The New School
A day before Climate Week NYC officially kicks off, the Global Resilience Partnership, alongside other partners, is convening an event called Building a Resilient Future. Dedicated to reinforcing the focus on resilience and the commitments expected to be made at the UN Climate Action Summit, this event will feature innovative, interactive and participatory sessions for participants to share their actions and commitments for a transformative and resilient future. Participants will learn from each other's experiences and discover how to embed resilience in actions and achieve the Sustainable Development Goals (SDGs).
Anne Hammill, Director of the NAP Global Network Secretariat, will be on the panel "Parallel Session 3. Empowering Resilience Programming in Action: Leveraging Capacities, Knowledge and Tools" from 10:30 a.m. to 12:30 p.m. at Starr Hall.
Alec Crawford, Senior Researcher with the NAP Global Network, will be on "Parallel Session 1. The Intersection of Climate and Conflict Risk: Accelerating Action to Achieve Resilience" from 10:30 a.m. to 12:30 p.m. at the Main Auditorium.
Joint side event by the Republic of Kiribati and the Republic of the Marshall Islands: Securing our Future in our Blue Pacific
September 27 | 3 p.m.–6 p.m. | Conference Room 5 (or JCO Boardroom)
The governments of Kiribati and the Marshall Islands are convening a side event at the margins of the 74th United Nations General Assembly to discuss ongoing efforts to address climate change and commit to and accelerate actions under priority areas pursuant to the SDGs and the SIDS Accelerated Modalities of Action (SAMOA) Pathway. It also presents an opportunity to hear Voices of the Youth, listen to the "future they want" and discuss ongoing programs, initiatives and projects implemented by both countries in their efforts to secure their future.
During the event, the new version of the Kiribati Joint Implementation Plan (KJIP) for Climate Change and Disaster Risk Management will be launched. The document was developed with support from the NAP Global Network through the In-Country Support Program for Kiribati.