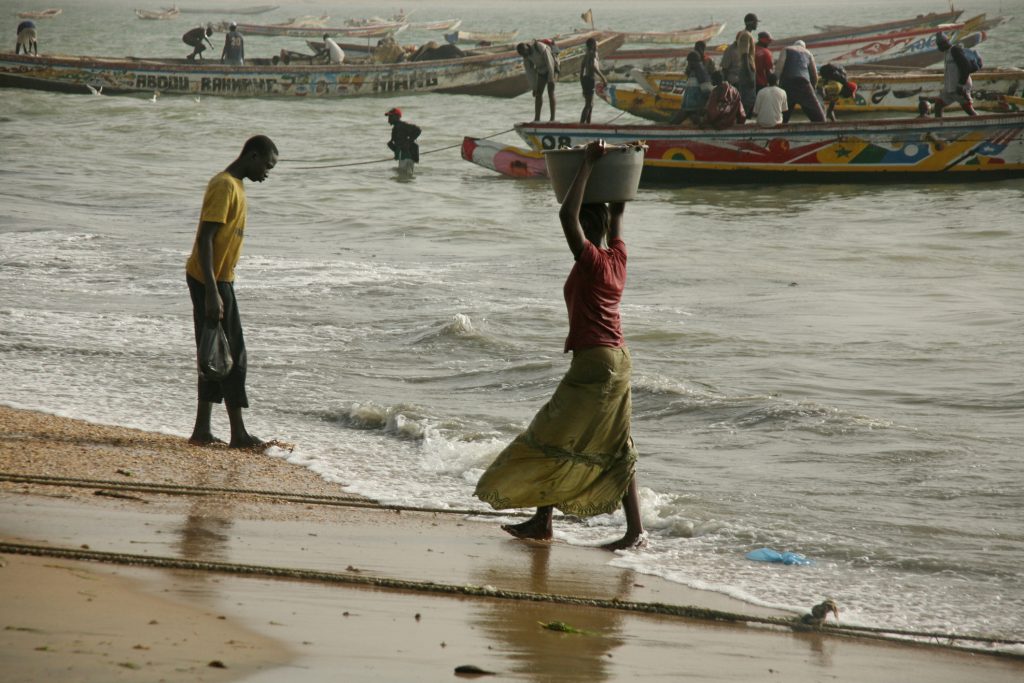 From November 12 to 15, the Gambian government will host a Training of Trainers (ToT) on Gender and Climate Adaptation in Sub-Regional and Community Planning.
Held in Jenoi, the event aims to build the capacities of government staff, non-governmental organizations and community-based organizations in mainstreaming gender considerations into the country's National Adaptation Plan (NAP) process within the agricultural sector at subregional and community levels.
Using gender mainstreaming as an entry point, the ToT will also be an opportunity to enhance the dialogue between national and local planners on the theme of adaptation. In addition, the participants will be trained to design and deliver workshops within their organizations on the same topic.
Technical assistance for the Gambian government to organize the ToT is being delivered via the NAP Global Network's Country Support Hub.
Learn more about gender-responsive NAP processes: