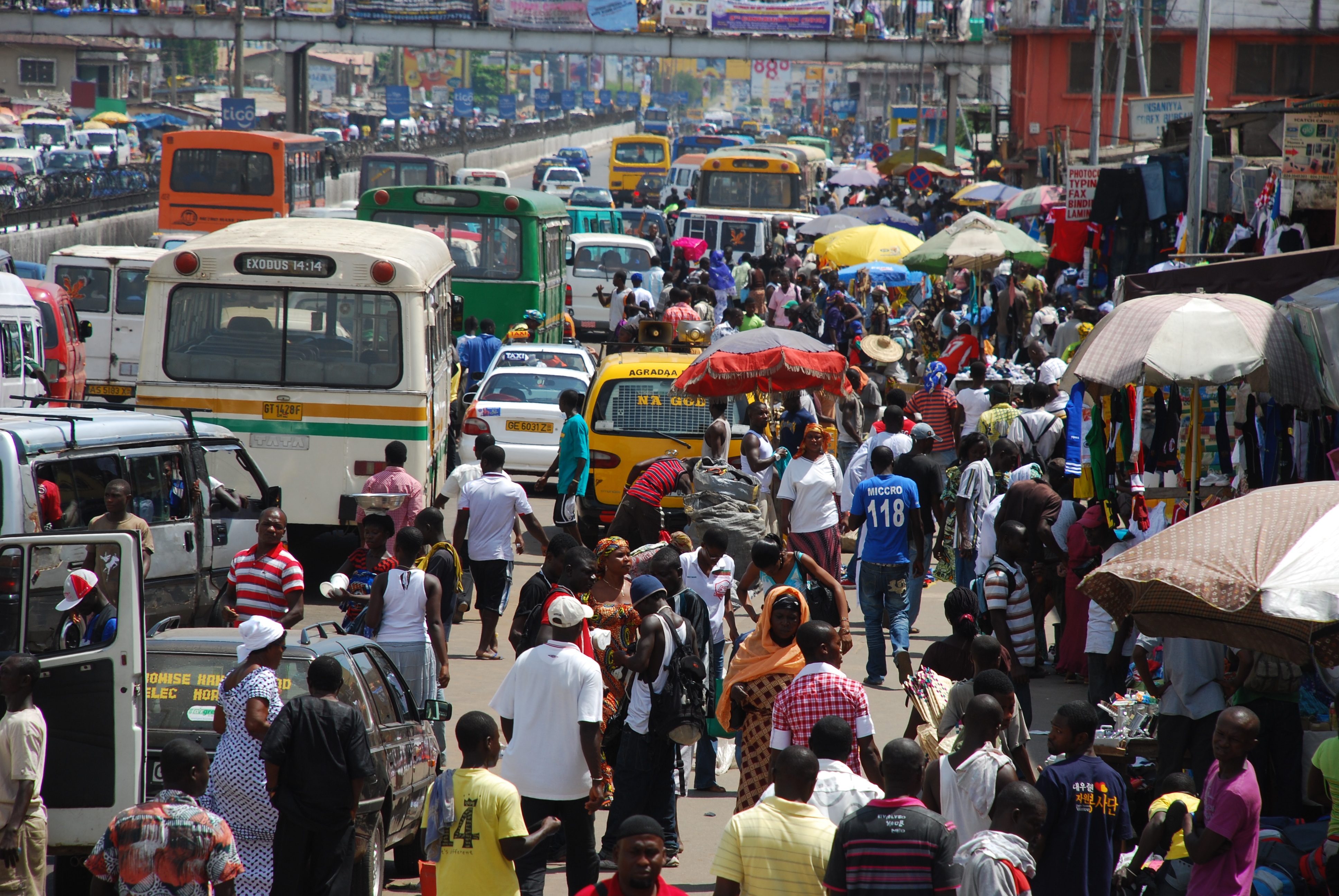 The Government of Ghana, through its Environmental Protection Agency (EPA), is working to develop an adaptation strategy and action plan for its infrastructure sector (water, energy and transport). 
An initial draft of this strategy, developed with the support of the NAP Global Network US In-Country Support Program, will be assessed by key private sector stakeholders during a one-day validation workshop held in Accra on August 29. The team will also present an investment plan for implementing the strategy, as well as a portfolio of projects for climate-resilient infrastructure. Feedback will be gathered from the EPA and other relevant stakeholders.
Learn more about our Ghana in-country program.