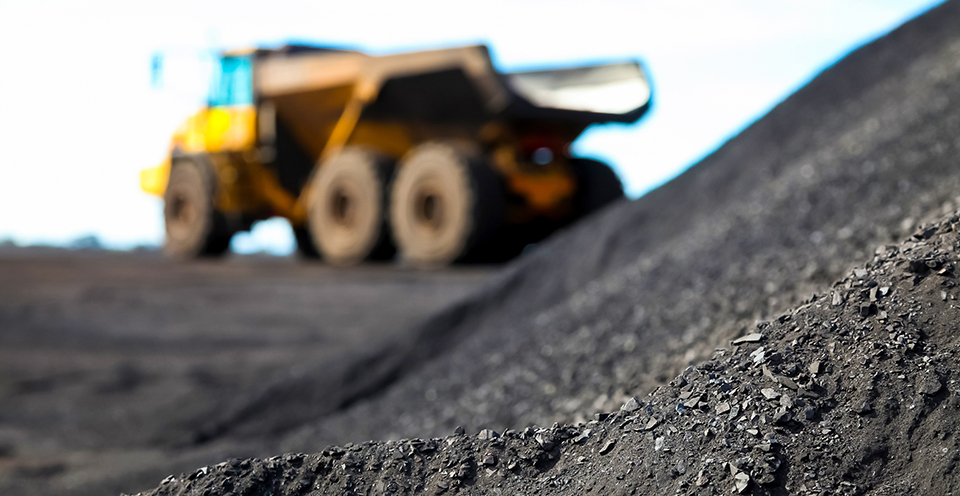 The South African Department of Environment, Forestry and Fisheries (DEFF) and the Department of Mineral Resources and Energy (DMRE) are developing a Risk and Vulnerability Assessment (RVA) to understand the impacts of climate change on the country's mining sector—one of the key economic areas in South Africa.
On February 27, stakeholders from the government and mining sector experts will meet in Pretoria for a one-day workshop to discuss key findings from a situational analysis carried out by the DEFF and DMRE regarding the interactions between climate change and the mining sector, including implications for vulnerable natural resources such as water, land and energy. The workshop also aims to gather inputs from the participants to enhance the RVA.
The workshop is the first in a series of stakeholder engagement events, which aim to highlight stakeholder perceptions and integrate these perspectives into the assessment of climate change-related vulnerabilities and risks for the South African mining sector.
Technical assistance for the South African government to develop the RVA and organize the workshop is delivered via NAP Global Network's U.S. In-country Support Program for South Africa.
Related Content