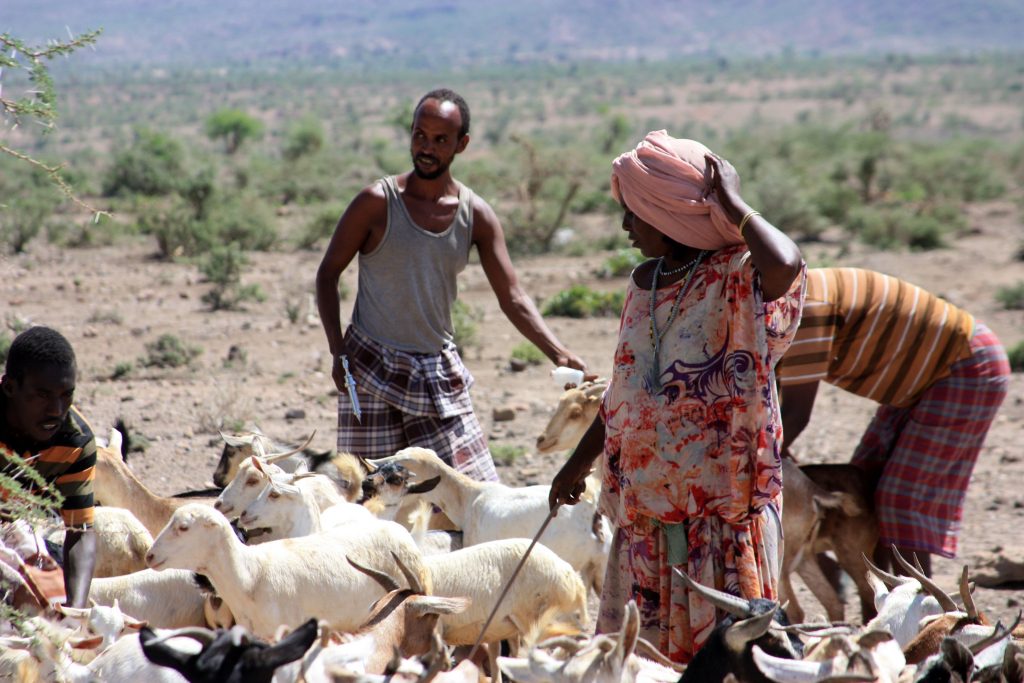 Ethiopia submitted its National Adaptation Plan (NAP) to the United Nations Framework Convention on Climate Change (UNFCCC) in March 2019, providing an overarching framework for the country's response to the impacts of climate change. The Ethiopian NAP identifies 18 adaptation options and five strategic priorities to be implemented before 2030. Following the launch of the document, the Ethiopian Environment, Forest and Climate Change Commission (EFCCC) is developing a strategy for mobilizing resources to implement the adaptation actions.
On March 11, the EFCCC will host a one-day workshop in Addis Ababa to engage stakeholders from the government, civil society, and international development partners in the development of the resource mobilization strategy. The event aims to not only enhance the understanding of the current resource mobilization situation, including the funds available for adaptation and the finance gaps but also to identify priority actions for resource mobilization. Inputs from the participants will be gathered to enhance the strategy.
The resource mobilization strategy will summarize the different options for financing the NAP implementation and will provide recommendations for combining different sources of funding. The strategy will also serve broader resource mobilization efforts led by the Climate Resilient Green Economy (CRGE) Facility in the Ministry of Finance (MoF).
Technical assistance for the Ethiopian government to develop the resource mobilization strategy and organize the workshop is delivered via NAP Global Network's U.S. In-country Support Program for Ethiopia.
Related content: