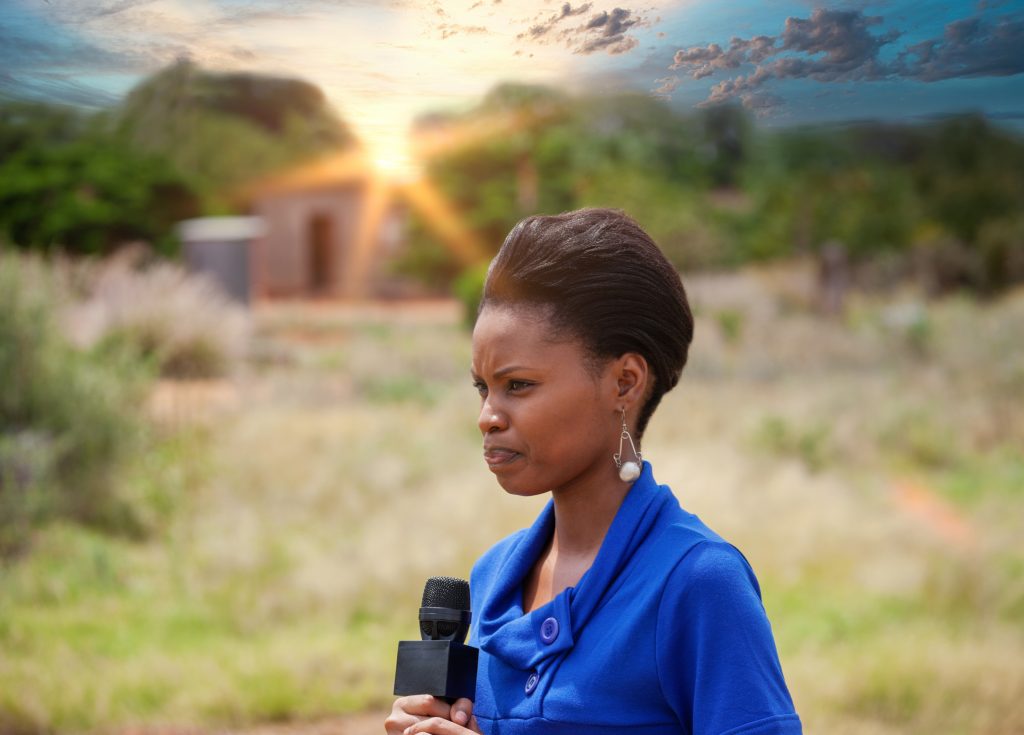 English version below.
Haïti est particulièrement vulnérable aux changements climatiques et l'intégration de mesures d'adaptation dans les stratégies de planification du développement par le processus de Plans Nationaux d'Adaptation (PNA) est essentiel.
Il est urgent de répandre les informations sur les changements climatiques et leurs conséquences dans le but de sensibiliser le public et également influencer les décideurs pour intégrer l'adaptation dans leurs plans et politiques.
Afin de permettre une meilleure compréhension et une large vulgarisation de ce processus, un atelier de formation et de travail sera réalisé pour 30 journalistes haïtiens et haïtiennes engagés dans la cause environnementale de plusieurs régions à travers le pays. Organisé par le Ministère de l'Environnement (MDE), cette activité dura deux jours avec l'appui technique de l'association d'Action pour le climat l'environnement et le développement durable (ACLEDD).
Cet atelier de formation vise à faire une mise à jour des instruments à disposition du MDE qui sont en cours d'élaboration et d'implémentation, notamment le Politique nationale de lutte contre les changements climatiques (PNCC), les Contributions déterminées au niveau national (CDN) et le PNA. Les journalistes participants examineront aussi la stratégie de communication du pays sur le processus d'élaboration du PNA et les outils techniques pour améliorer la capacité de traitement et de diffusion de l'information concernant les changements climatiques auprès de la population.
Cet atelier créera aussi un partenariat avec le réseau des journalistes pour assurer leur implication au sommet national sur l'environnement et le climat à venir.
L'organisation de cet évènement ainsi que le développement d'une stratégie de communication pour le PNA de Haïti seront réalisés avec le soutien du Réseau Mondial de PNA à travers le Centre de Soutien aux Pays.
---
Workshop | Media and Climate Change Governance in Haiti: Promoting Public Participation in the NAP Process
H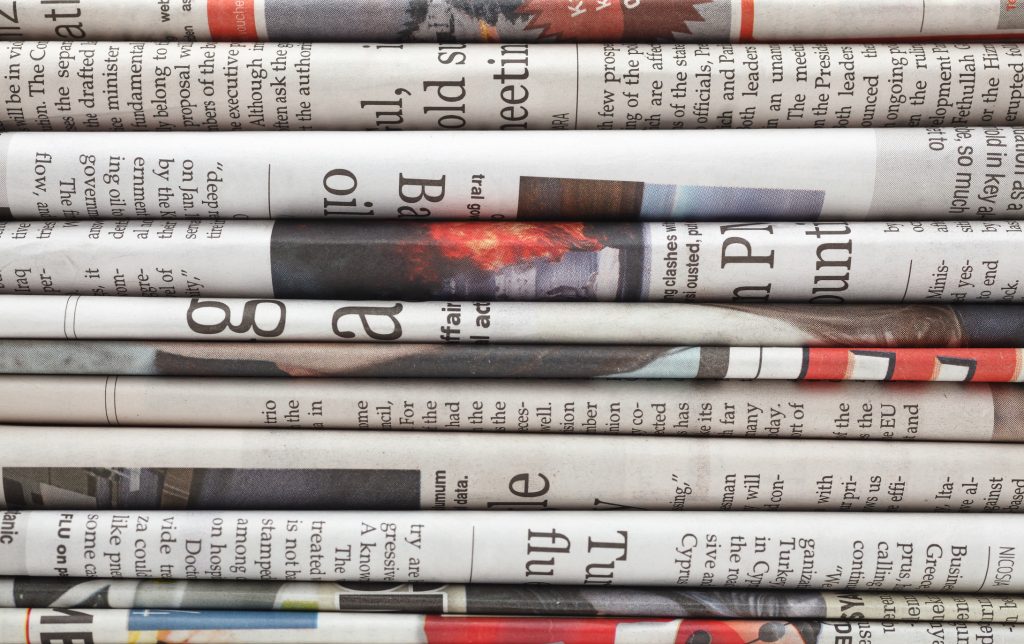 aiti is particularly vulnerable to climate change. The integration of adaptation measures into development planning strategies through the National Adaptation Plan (NAP) process is therefore essential.
With this comes an urgent need to report on climate change and its consequences to raise public awareness and influence decision-makers to integrate adaptation into their plans and policies.
For a better understanding of this process, a workshop will be conducted for 30 Haitian journalists who cover environmental issues from different regions across the country. This two-day workshop was organized by the Ministry of Environment (MDE), with technical support provided by the Association of Action for Climate, Environment and Sustainable Development (ACLEDD).
This training workshop aims to inform participants on the important tools MDE are developing and implementing, including the National Climate Change Policy (PNCC), the Nationally Determined Contributions (NDCs), and the NAP. Participating journalists will also explore the country's communication strategy for the NAP and the technical means available to help disseminate information on climate change to the population.
This workshop will also create a partnership with a network of journalists to ensure their involvement in the upcoming national summit on environment and climate.
The organization of this event, as well as the development of a communication strategy for Haiti's NAP, will be carried out with the support of the NAP Global Network through the Country Support Hub.