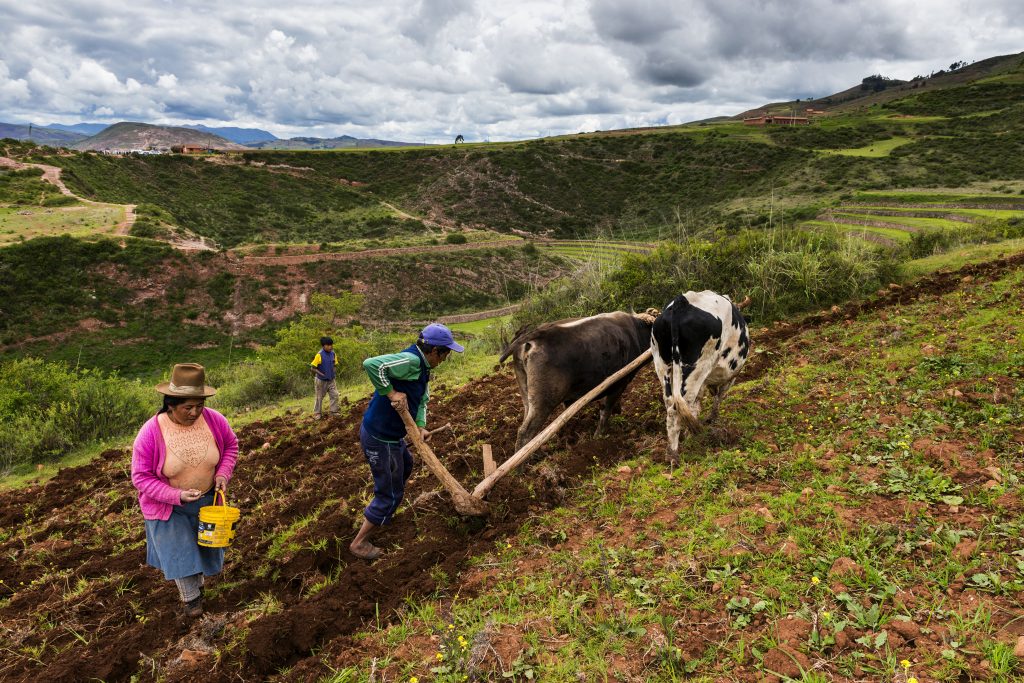 Peru is developing its National Adaptation Plan (NAP) as part of the regulatory process of its Framework Law on Climate Change. On November 28, the Peruvian Ministry of Environment will host a one-day workshop to validate the country's NAP Document Workplan and Design. Held in Lima, this event will gather stakeholders from various ministries and international organizations that have been assisting the Peruvian government in its response to climate change.
Developed with technical assistance from the NAP Global Network through its U.S. In-country Support Program for Peru, the NAP Document Work Plan and Design will be introduced to the participants, who will review and provide inputs to enhance it.
Peru's NAP process is being developed in line with the country's Nationally Determined Contributions (NDCs). During the workshop, the stakeholders will also assess the conceptual models of five priority sectors for adaptation identified in the Peruvian NDCs: Agriculture, Water, Health, Fisheries and Forestry.
Technical assistance for the Peruvian government to develop the NAP Document Work Plan and Design and to organize this workshop was delivered via the NAP Global Network's U.S. In-country Support Program for Peru.
Read more about Peru's NAP Process: