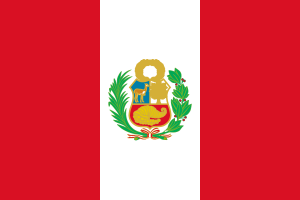 OUR PROGRAM
Our support program for the country of Peru seeks to strengthen the implementation of its NAP process by assisting in the design and implementation of their monitoring and evaluation (M&E) system for adaptation, building capacity on M&E and increasing awareness and momentum for the NAP process.
We are also supporting Peru in the development of the conceptual framework and structure of its NAP, based on work that has been conducted to date in the adaptation field at the national and sectoral levels, and in close alignment with the Nationally Determined Contribution (NDC) process. We also support the development of the Framework Law on Climate Change (FLCC) regulation. 
Support Program at a Glance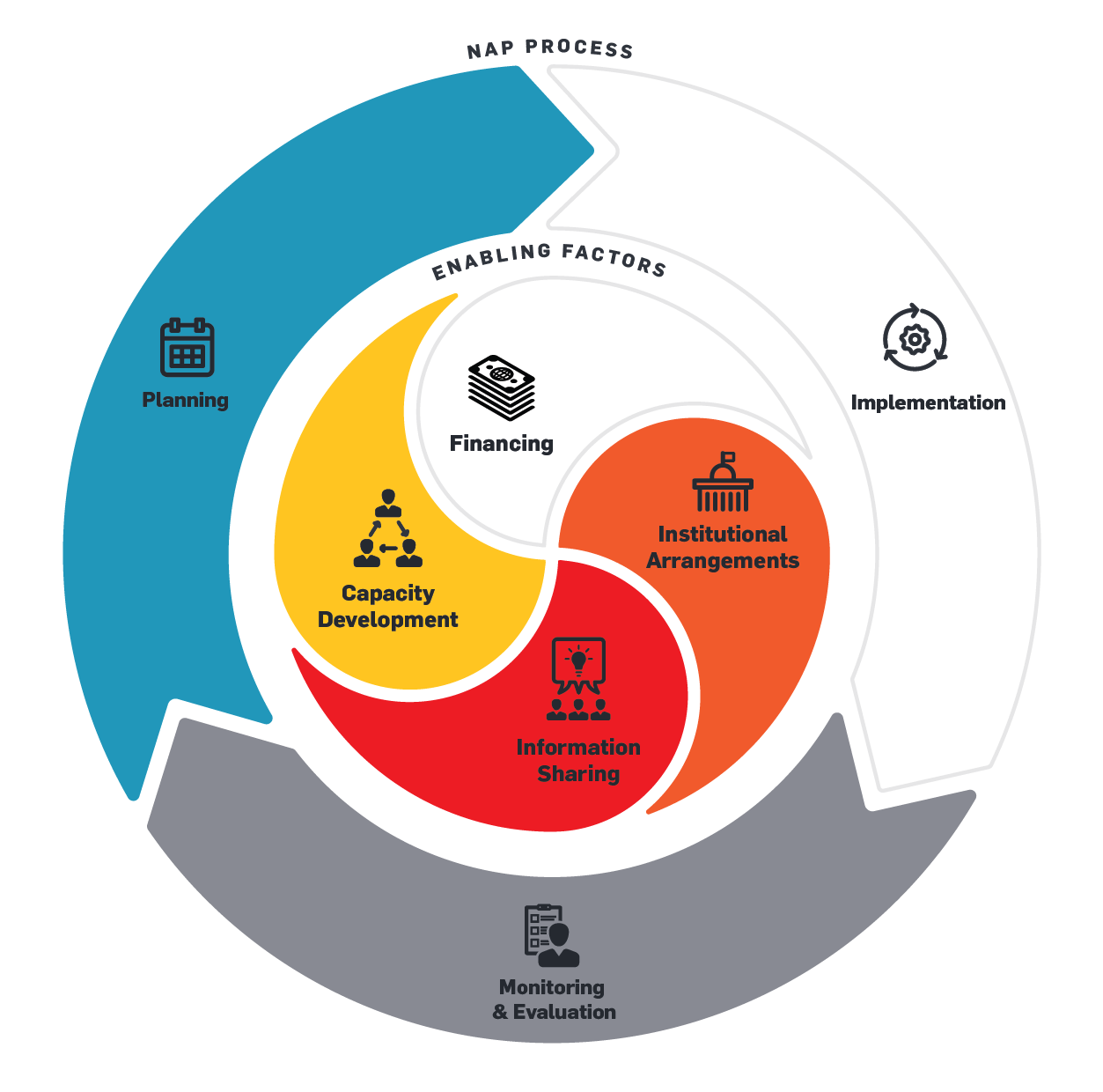 More Key Themes
NDC-NAP alignment

Sector integration

Strategic communications

Vertical integration
Phase 1:
Providing technical support on M&E of adaptation to support the design and operationalizing the M&E strategy and build capacity of priority sectors and government levels.

Building awareness and momentum for the implementation Peru's NAP process.

Building national communication capacities on adaptation and raising awareness of the NAP and NDC.

Supporting the development the Framework Law on Climate Change regulation

Developing the conceptual framework of the NAP, including guidelines and a roadmap to inform the next steps
Phase 2:
Supporting the participative process to prepare, disseminate and pave the way to the implementation of Peru's NAP.

Strengthening the process of design, development and implementation of the M&E System of Adaptation to Climate Change within the framework of the NDCs.

S

trengthening the dissemination of information and awareness raising on adaptation progress in Peru, including the progress achieved in the NDCs of adaptation, the NAP process and the Framework Law of Climate Change and its regulation.
Watch the videos on Peruvian NAP process: