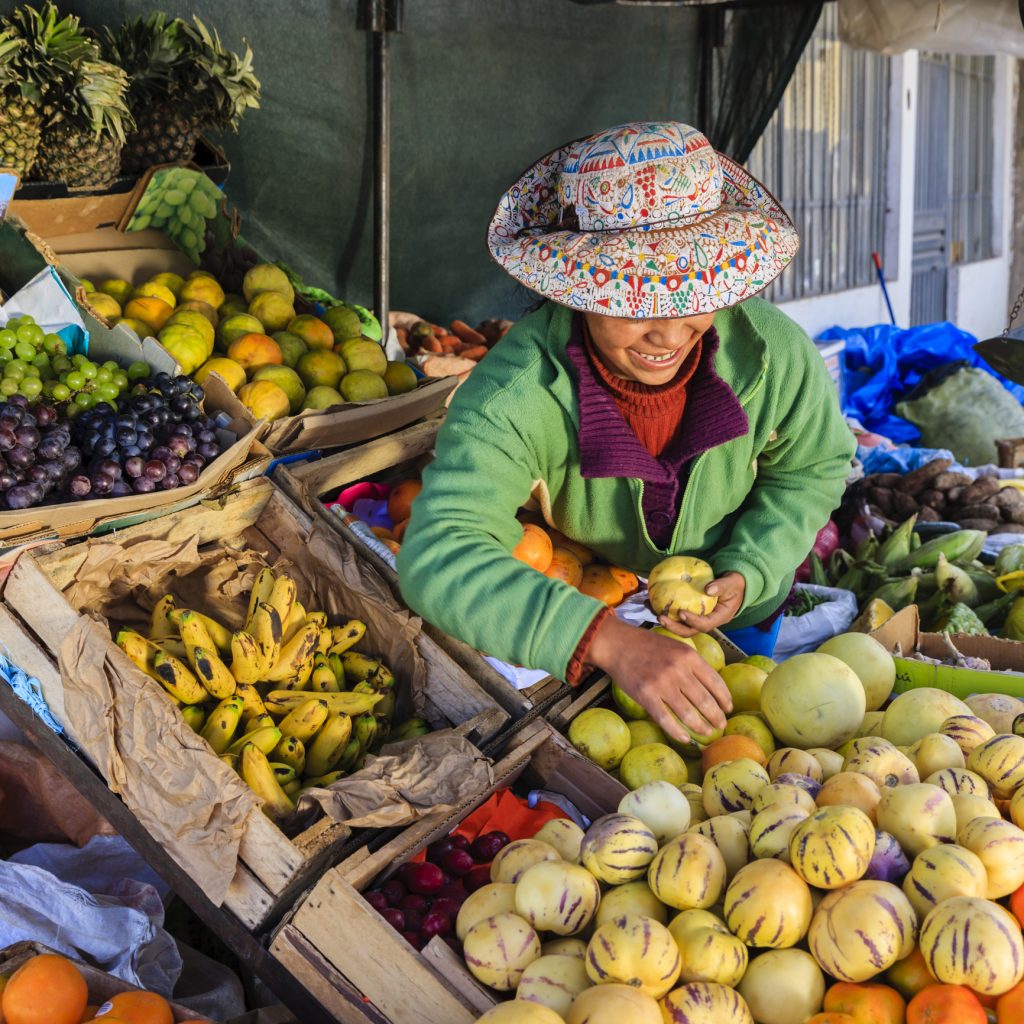 The Peruvian Ministry of Environment will host two workshops in January as part of an ongoing participatory process for developing the country's National Adaptation Plan (NAP). Held in Lima, both events aim to generate new inputs as well as to update stakeholders on the progress and results of the NAP process so far. This will advance the debate about the future desired by Peru in terms of adaptation to climate change.
On January 16, the Sectoral NAP Document Development Workshop will bring together representatives from various ministries and international organizations. They will analyze the conceptual model of each of the five main thematic adaptation sectors set out by the government's Multisectoral Technical Group in 2018: agriculture, forestry, water, health, and fisheries and aquaculture. The participants will also assess the progress of each sector and discuss alternatives in order to achieve adaptation desired outcomes in Peru.
The NAP Document Development Consultation Workshop will take place on January 21. During this event, participants from a wide range of government departments will review the first draft of the Peruvian NAP and provide inputs to enhance the document. The stakeholders will also discuss the next steps to be taken in the participatory process.
In addition to the workshops, on January 20 the Peruvian Ministry of Environment will host a peer learning and exchange event with representatives from the Government of Colombia. They will review the Colombian experience in developing the country's National Climate Financing Strategy, discussing the inter-sectoral processes, the participation of external stakeholders, results, challenges and lessons learned.
Technical assistance for the Peruvian Government to organize the workshops and the peer learning and exchange event was delivered via the NAP Global Network's U.S. In-country Support Program for Peru.
Read more about Peru's NAP Process: