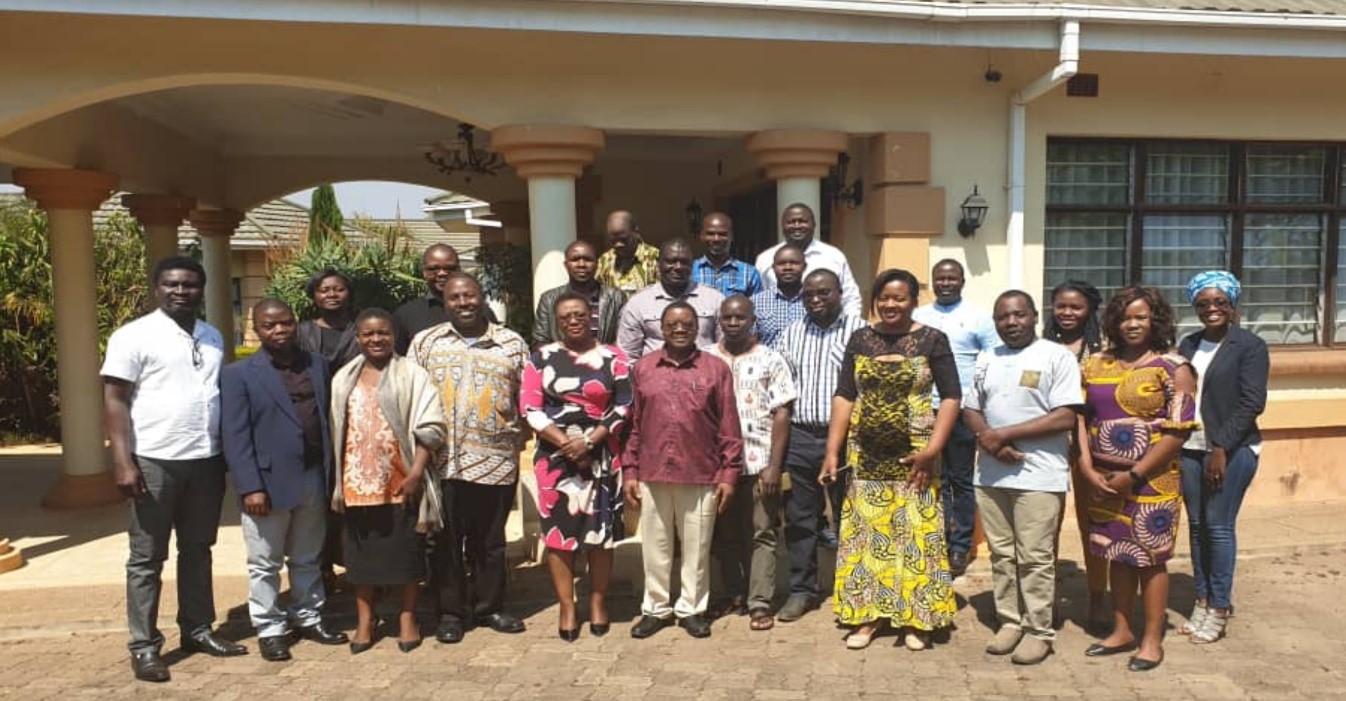 The Government of Malawi validated its National Adaptation Plan (NAP) Framework in a national workshop that took place in Lilongwe on August 9. Hosted by the Malawian Environmental Affairs Department (EAD) in partnership with the NAP Global Network, the event gathered participants from 16 institutions representing government, civil society, academia and youth.
Malawi's NAP framework was developed with support from the NAP Global Network's Country Support Hub. The document establishes the approach for the NAP process, which aims to enable Malawi to address its medium- and long-term needs to adapt to climate change. It also identifies adaptation options to be included in the NAP and clarifies the roles and responsibilities of the government and stakeholders in the NAP process. The NAP framework will provide the foundation for the coming steps of Malawi's NAP process, which will be supported by NAP readiness funding from the Green Climate Fund (GCF).
The Director of the Environmental Affairs Department, Tawonga Mbale Luka, remarked that adaptation is a key priority for the African continent and that NAP processes are instrumental for the country to increase the resilience of its vulnerable populations and ecosystems. Luka also encouraged the Malawian NAP core team to ensure that the NAP process is fast-tracked now that the NAP framework and GCF funding are in place.
The workshop collected feedback from Malawian stakeholders that will be incorporated into the final NAP framework. The discussion addressed topics such as resource mobilization; engaging the private sector in the NAP process; and monitoring, evaluation and reporting for the NAP. The participants also noted the importance of integrating adaptation measures into national and ministerial budgets and the need for vertical and horizontal information sharing and collaboration for effective implementation of the NAP.