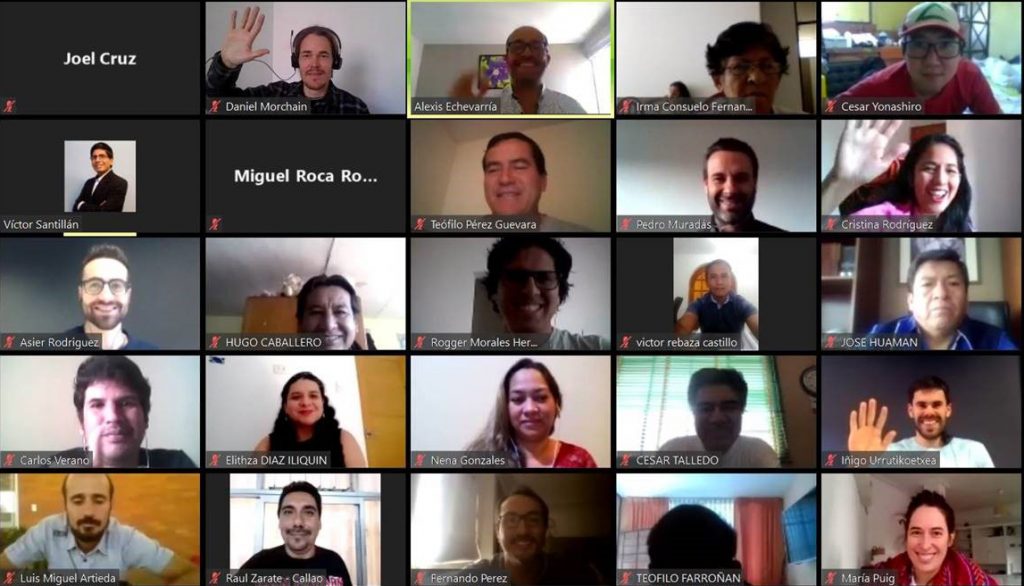 The unprecedented COVID-19 crisis is not preventing Peruvians from pursuing their goal of building a more resilient country. Rather, engagement with stakeholders aimed at refining the content of the National Adaptation Plan (NAP) has moved to a virtual platform and will be conducted between April and June. The first one, hosted by Peru's Ministry of Environment and held on April 23, 2020, brought together representatives from 13 regional governments.
The event was the first of a series of 10 virtual meetings in which the Peruvian government aims to gather inputs from different sectors as the final stage of developing the country's NAP document. In addition to regional governments, the Ministry of Environment will meet with representatives from the private sector, academia, Indigenous communities, and civil society. The launch of the NAP document is scheduled for June 2020.
As expressed by Laura Secada, director of Climate Change and Desertification of the Ministry of Environment, the NAP document is an essential part of Peru's commitment to ensuring the well-being of present and future generations of Peruvians. Secada also highlighted the importance of working with regional governments to build policies that address the specific impacts of climate change in every region.
Prioritized Thematic Adaptation Sectors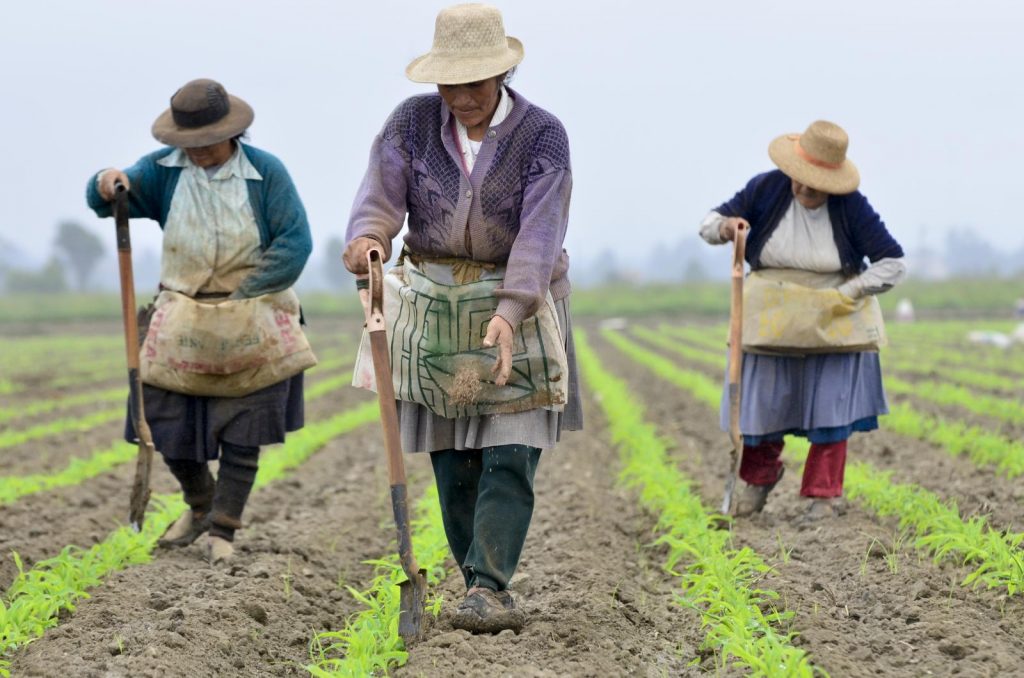 The NAP document is being developed through a participatory process and grounded in five prioritized thematic adaptation sectors set out by the government's Multisectoral Technical Group in 2018: agriculture, forestry, water, fisheries and aquaculture, and health. In the first virtual workshop,  representatives of regional governments assessed the conceptual model of each thematic sector, as well as the overall framing of the plan, and provided feedback on how to improve them in accordance with the risks and threats posed by climate change in their respective regions.
Daniel Morchain, a policy advisor with the NAP Global Network, took part in the virtual meeting and noted that the NAP is a living process that will continue being built as a result of this ongoing effort.
"Opportunities to tackle issues not yet explored in sufficient depth, as well as bringing in new actors to play crucial roles, will always be something to keep an eye on and be open about," Morchain said.
During his participation, Morchain also encouraged employing new attitudes in thinking about responding to climate impacts and challenging environmental problems, both at personal and institutional levels.
The Peruvian government has received technical assistance in organizing this series of virtual meetings and developing the country's NAP document via the NAP Global Network's U.S. In-country Support Program for Peru.
Read more about Peru's NAP Process: